1965
Walter Padgett started Padgett Business Services in Athens, GA to assist small business owners with their bookkeeping and tax needs. Padgett quickly distinguished itself by using a proprietary-designed bookkeeping system created especially for the small business sector.
1975
The company grew rapidly in the Georgia market and after significant growth for several years, entered into the franchising arena, opening the first franchise office Augusta, GA, owned by Johnny Hewitt.
1976
Padgett hosts our first annual Tax Seminar to support franchisees. This event allows them an opportunity to learn about new developments in the industry and build friendship and community with their fellow Padgett office owners.
1987
Having established numerous franchises throughout the United States, Padgett crossed the border and opened the first Canadian franchise.
1989
Two Canadian accountants, Brian Austin & Dan Sautner, take over ownership of the company and a new era begins.
1996
We felt like it was time to give back to our clients and be their advocate, so Padgett began working in Washington, D.C. with appearances before the U.S. Senate and House to testify on behalf of small business owners.
1999
Padgett begins a strategic partnership with PayTrak Payroll Services to help relieve the payroll burden from small business owners.
2007
The 500th office in Padgett history opens.
2015
Padgett celebrates 50 years of supporting small businesses across the United States and Canada. By providing tax, accounting, payroll and business consulting services, we allow business owners to do more of what they love and do best.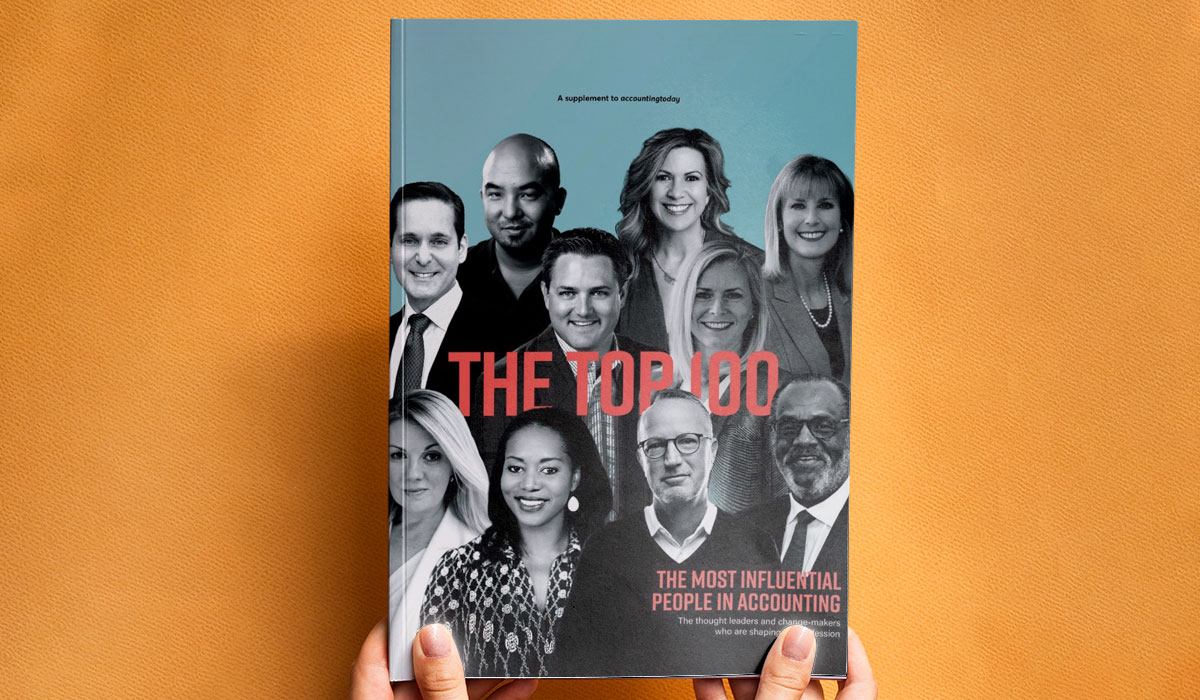 2021
Padgett's fourth home office leadership team member is recognized in Accounting Today's Top 100 list.
2023
Today, Padgett supports thousands of small businesses across North America through our network of hundreds of individually-owned locations. We continue to expand throughout the U.S. and Canada to better serve as trusted advisors to business owners across the continent.